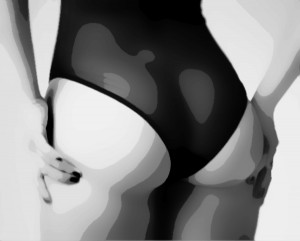 Dear Readers,
We're playing a game called The Sex Experiment Relay, and here's how it works:
1) I post an experiment.
2) You post your experimental results in the comments section, as well as a new experiment for the next round of experimenters to fulfill.
3) Once at least three people have completed the round's experiment, I'll choose one to repost as the next experiment for everyone to attack. I'll also be taking guidance from readers in the comments section on what experimenter to choose from round to round.
4) Once we've had fun with this for a while and have quite a few "round winners" (some readers may win several rounds), we'll start with eliminations, the rules of which I haven't figured out yet. As always, I'm also happy to change the rules if someone dreams up better ones (and I do take bribes). Continue reading Sex Experiment Relay: Round One, last chance →