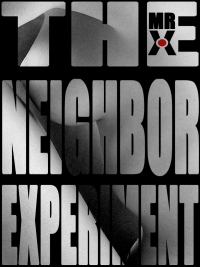 The Neighbor Experiment by Mr. X
Marco and Julie Fierro are a young Manhattan couple trying to find their way in a world where there's never enough money and where routine quickly dulls passion. Their neighbors include a striking Englishwoman with unusual tastes; an elegant investor with one mouthwatering feature; a busty teenager living for thrills; and a hunky barista at the local cafe. They are all strangers…at least until the Fierros look out their apartment window one night and discover some shocking habits. Voyeurism, jealousy, swapping, bribery, seduction, and bondage ensue. Ultimately, however, this is a love story about a couple attempting to find other ways to live.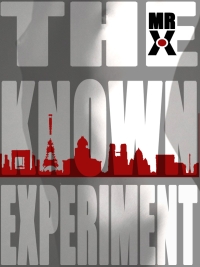 The Known Experiment by Mr. X
When innocent Katharine Bright arrives in Paris, she allows herself to be pulled into a thrilling erotic mystery. A magnetic underworld of the sexual elect has their eyes on her, but to join them she must first discover their mystery. Can she strip herself bare and learn to dare absolutely everything?